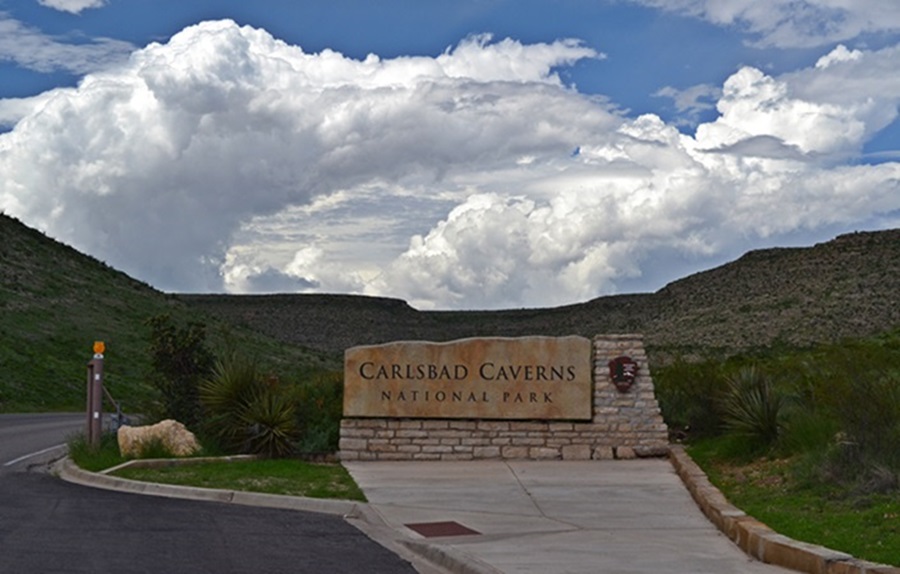 (Entering Carlsbad Caverns National Park)
This time we're visiting two of New Mexico's iconic landmarks and attractions, Carlsbad Caverns National Park and White Sands National Monument.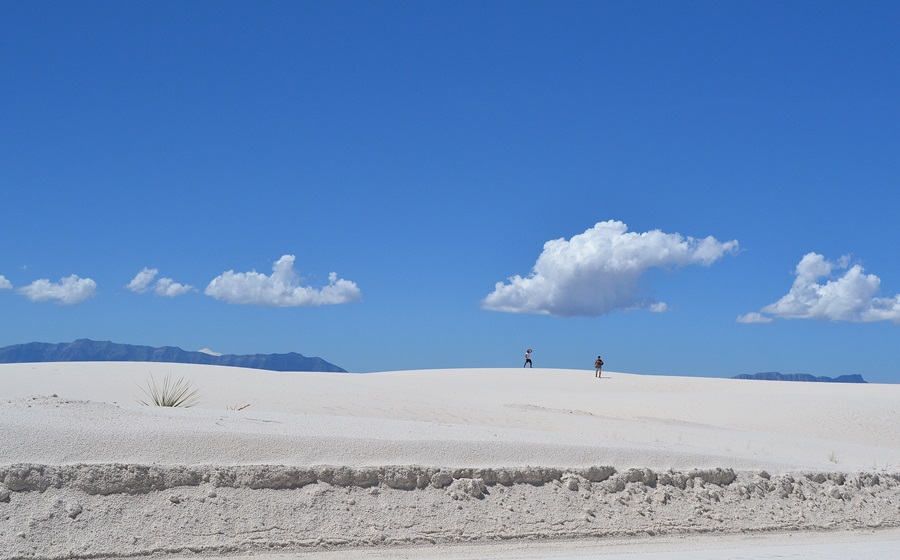 (White Sands National Monument)
One thing you quickly discover while driving around New Mexico are the vast distances involved traveling from one point of interest to the next. Case in point was this day of our Southwest trip. We left Santa Fe in the north-central portion of the state early in the morning, heading south toward Carlsbad Caverns in New Mexico's extreme southeast quadrant. In fact the Caverns are located mere miles from the Texas border.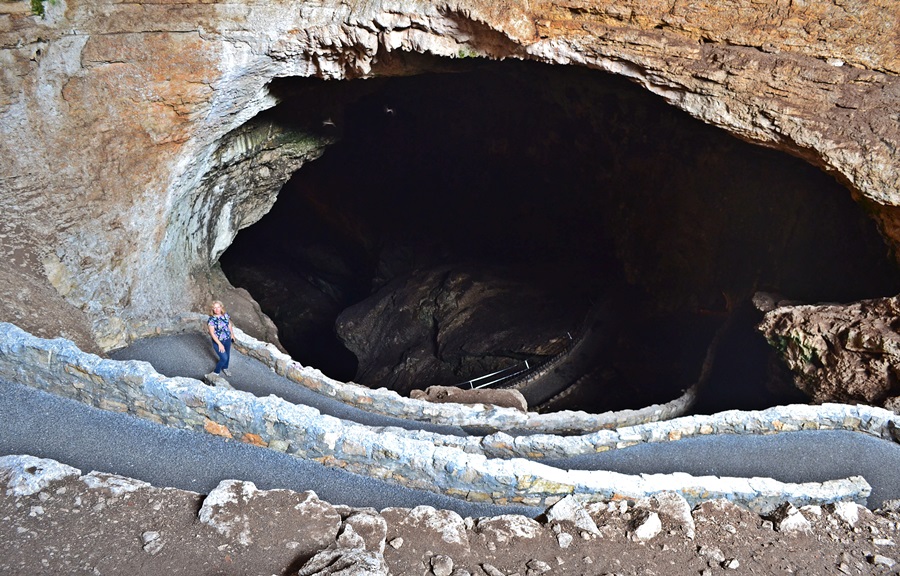 (That's a big hole in the ground – entering the main cave complex at Carlsbad)
Continue reading "Road Trip 2016 Carlsbad Caverns National Park and White Sands National Monument" →