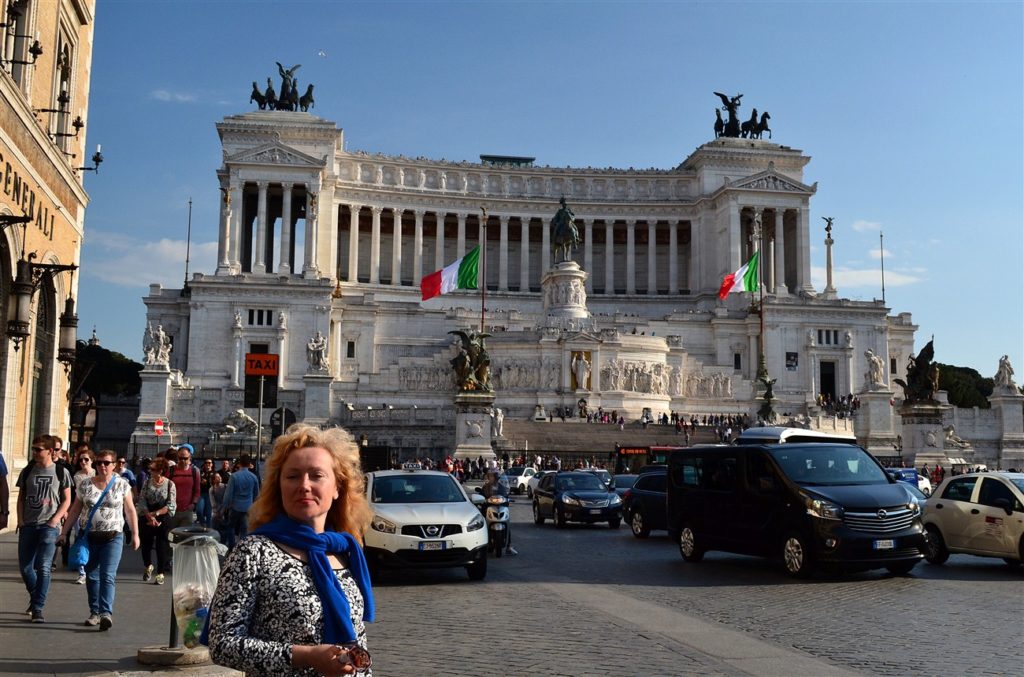 Italia. Where to begin? At the beginning of course, but what beginning would that be? The first day of the trip itself, or do I go all the way back to when the idea of visiting Italy first glimmered in my brain? And who knows when that truly happened? Certainly the thought had been percolating somewhere in those vast empty spaces inside my head for many years, if not decades, so long that I really can't say where or how the notion first took root. I claim no Italian blood on either side of my family, yet I've always felt drawn to Italian art, food, history, language, music, and particularly football. Yes, that's right, soccer to Americans.
I first fell in love with Italian soccer in the mid 1990's and I'm still not sure why. Is it that much better than English or German or Brazilian football? No, but it is different to my eyes. Some combination of their style of play, the passion on display, the history and winning tradition of Italy on the world soccer stage and who knows what other intangibles all contribute to my love of calcio, the Italian name for soccer.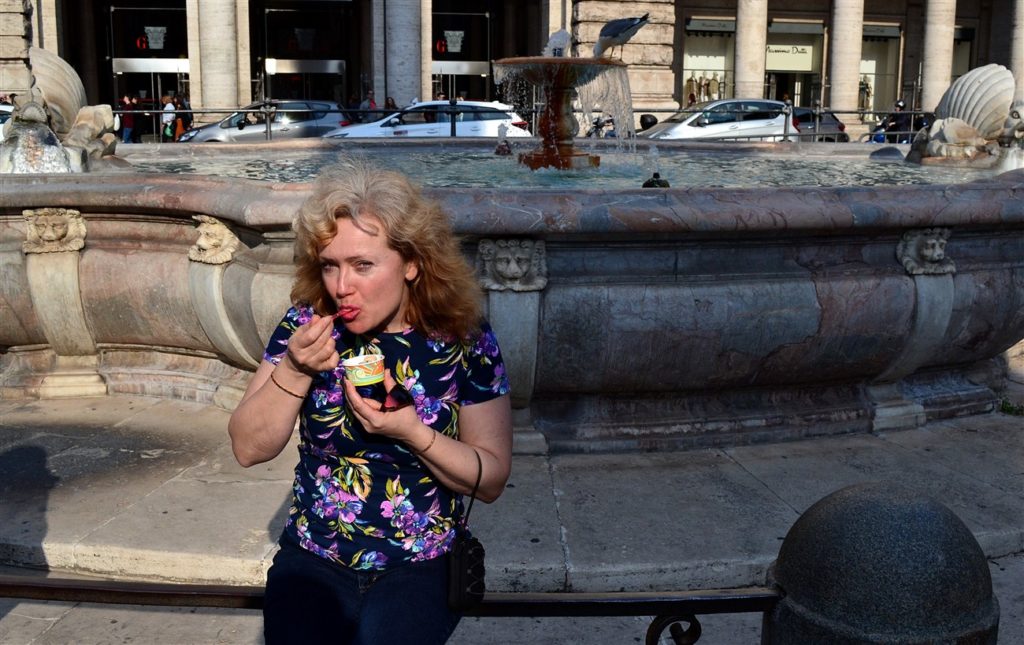 What does this have to do with choosing to travel to Italy? Nothing, other than to illustrate just how mysterious the whole process is of what draws us to one thing and not another. Of course, if I could explain or understand all this in some rational, scientific manner it might lose the allure that attracted me in the first place. Perhaps, in this case, the unexamined life (or notion) is not only worth living, but the better option.
So by whatever means you come to Italy, you must come to Rome. All roads lead there, right? To visit Italy without seeing Rome would be like visiting England without London, or France without Paris. We flew into Rome and spent three days there, which is only scratching the surface of the Eternal City, but that gives us good reason to go back some day.