About The Author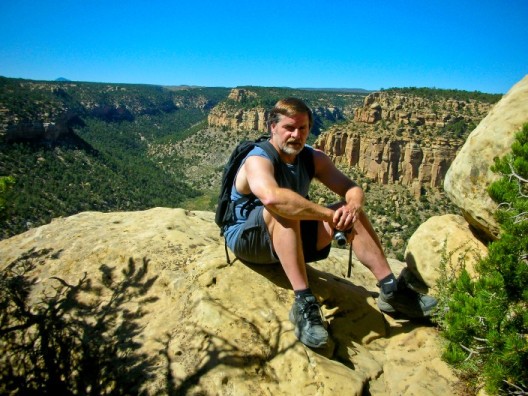 My name is Greg Prohl, and I live in Kent, Washington.  I've had a love for writing and photography since my teenage years, and although my love for travel came later in life, this site is the natural result of combining three passions.
When I was young I liked the idea of traveling to distant places, but it rarely happened and remained more a dream than a reality. Now, whenever time and budget allows, my wife and I do our best to take full advantage of both domestic and international travel opportunities.
I have been in twenty-four of the fifty states and hope to hit them all some day. I have also been to Canada, France, and Ukraine, and along with my wife, our sights are set squarely on many more targets around the globe.
My aim here is to simply give my readers some taste of the joys and the challenges, the ups and downs, I have experienced on my journeys, impart a smile or two along the way, and hopefully inspire you to "get out of town."
Happy trails!
If you have any comments or questions, please contact me at info@prohltravel.com or gjexcalibur@msn.com