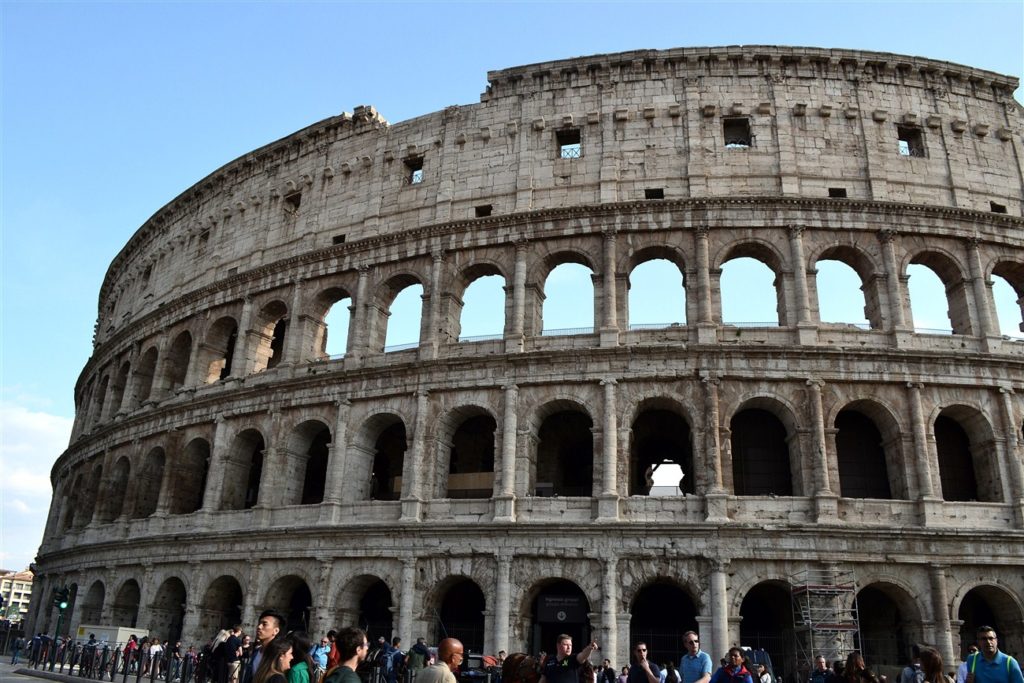 The heart of ancient Rome lies in a rough triangle comprised of the Forum, Palatine Hill, and that most iconic of Roman landmarks, the Colosseum. In this article we'll be focusing on the latter, surely one the world's most recognizable buildings.
It was our third day in Rome, but only our second full day as the first consisted of travel, arrival, and settling in. We'd walked a ton the previous day to Vatican City and back (not to mention the miles and hours spent on our feet inside the Vatican Museum). Nevertheless, it was going to be another jampacked day of footsore sightseeing as we set forth from our hotel.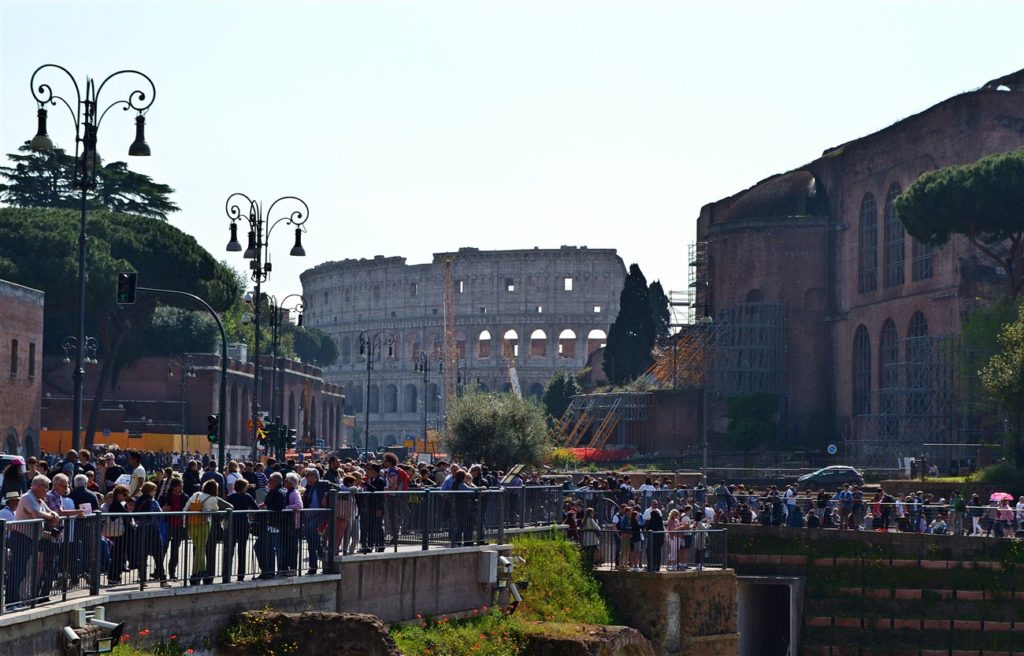 The good news was it only required about a twenty minute walk to get there rather than the hour plus of the day before. Of course, that's twenty minutes if you're walking directly nonstop in a straight line, and that wasn't gonna happen. We were there not to score points for speed, but rather to see and savor Rome and all the Italian flavor we could find along the way. That's why we always prefer to walk as much as possible when traveling. If we see a shop or a square or a building or a street that looks intriguing, we can check it out at our leisure. If we are under a time constraint, we can always mark it down as somewhere to return to later.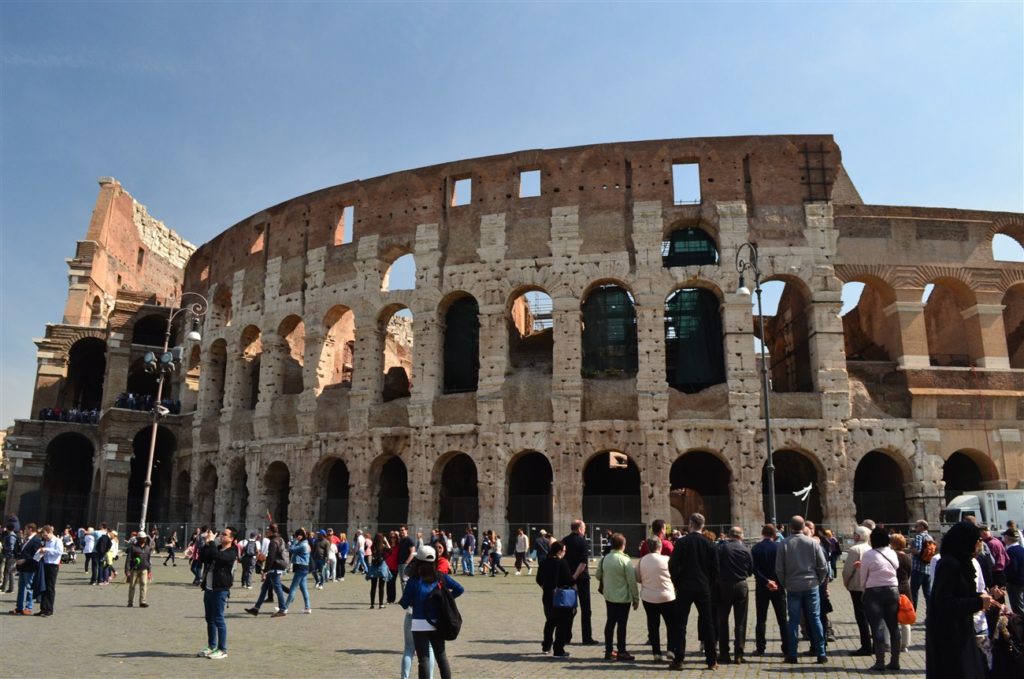 Continue reading "A TRIP TO ITALY. ROME, PART THREE: THE COLOSSEUM AND PANTHEON" →