| | | | |
| --- | --- | --- | --- |
| Nepal Part Two: Pokhara and the Himalayas | | | |
Written by Sergei Prutskov
Wednesday, 05 March 2014 10:07
It's time to return to Nepal for our second article featuring Sergei Prutskov's travels in Nepal.
Nepal Part Two: Pokhara and the Himalayas
Written by Sergei Prutskov and Greg Prohl
Photos by Sergei Prutskov
After you've spent your time in Kathmandu, it's time to head on to other locations and adventures in Nepal. For many travelers to Nepal, the city of Pokhara is the natural choice, and is in fact the most visited city in the country. With a population of 265,000 people, Pokhara is the third most populous city in Nepal. Geographically, it is located dead center within Nepal's borders and about 200 kilometers or 125 miles west of Kathmandu.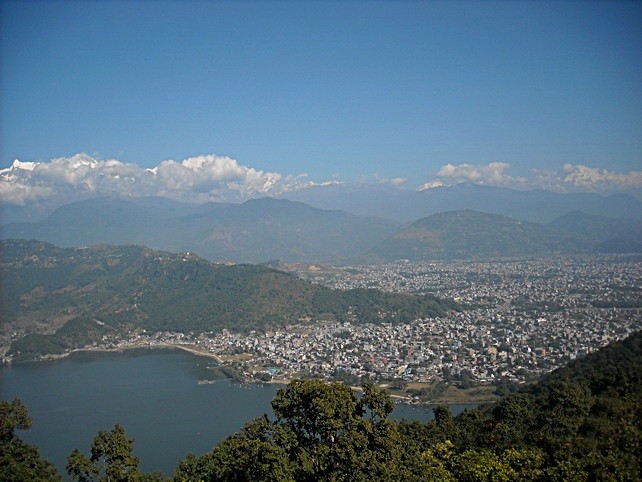 (Pokhara, Phewa Lake lower left and Annapurna Range to the north)
Pokhara is situated in the Pokhara valley (makes sense to me) and only 30 linear miles from three of the world's ten tallest mountains – Dhaulagiri, Annapurna, and Manaslu. As you might expect, this makes for some stunning views to the north of the city as these massive giants ascend abruptly from the lowlands, going from approximately 1,000 meters to over 7,500 meters in the distance of only twenty kilometers. This also creates a massive rain wall effect with Pokhara and environs annual rainfall ranging from 130 inches in the city to over 200 inches at the base of the mountains!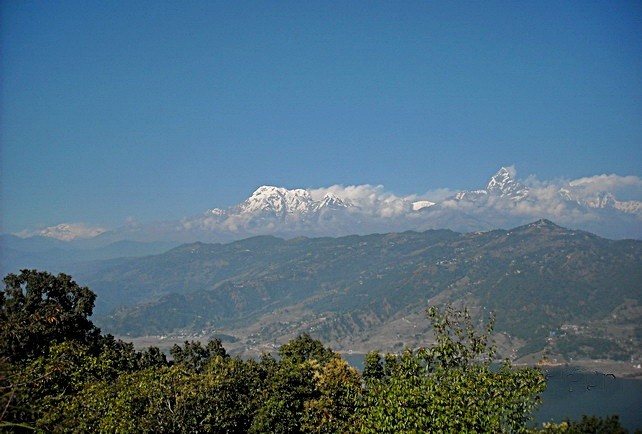 (Phewa Lake and the Himalayas, another view)
Naturally this makes for an abundance of fresh water and the area is awash in rivers and lakes. The largest and most easily accessed of these is Phewa Lake, a very popular destination for both locals and tourists alike. I spent some time on and around the lovely Phewa Lake and took one of the local small boats out to Dragon Island in the middle of the lake.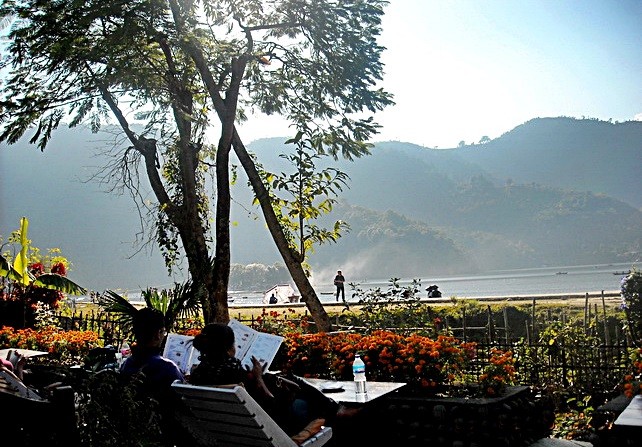 (Lakeside restaurant, Phewa Lake)
| | | | |
| --- | --- | --- | --- |
| Nepal Part One: Kathmandu | | | |
Written by Sergei Prutskov
Tuesday, 18 February 2014 05:11
It's time for another guest post here at Prohltravel, this time featuring our good friend from Ukraine, Sergei Prutskov and his recent trip of a lifetime to Nepal.
Written by Sergei Prutskov and Greg Prohl
Photos by Sergei Prutskov
A trip from Kiev to Nepal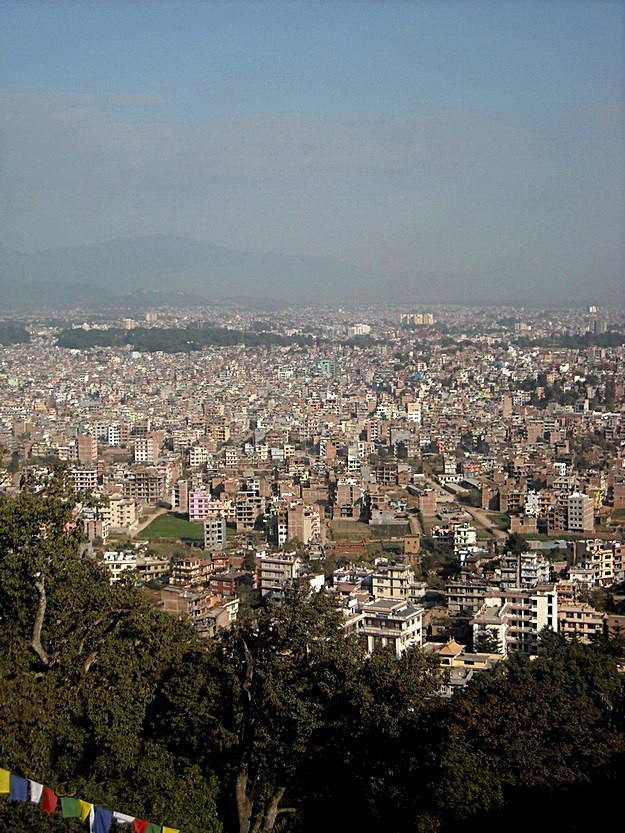 (Overview of Kathmandu)
I've taken many trips throughout the varied regions of Europe and while the experiences have always been positive, I was beginning to find them all a bit too much alike: museum followed by castle followed by cathedral, etc. And so I found myself searching for something quite different and decided to look to the East. After doing some internet research and having many conversations with friends and co-workers, I made the decision to try Nepal. Now that the journey is over, the photos taken, and the money spent I can say that overall Nepal was a good choice and one I would recommend to anyone searching for a more exotic travel experience.
(Typical Nepalese architecture)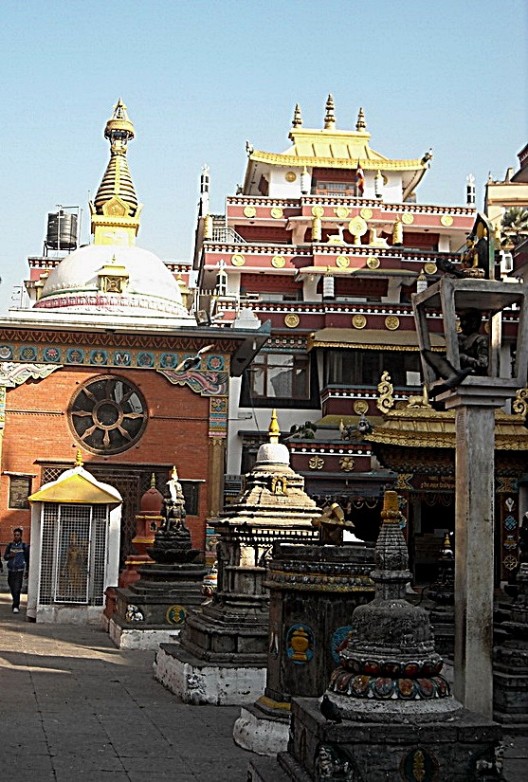 (One look around and you'll know you're not in Europe anymore)
| | | | |
| --- | --- | --- | --- |
| Egypt Part Three: Valley of the Kings and Beyond | | | |
Written by Marilyn Kamcheff
Tuesday, 04 February 2014 10:39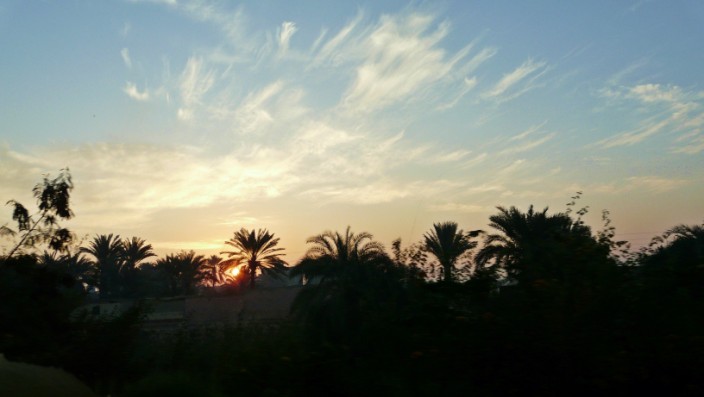 (Sunrise heading for Valley of the Kings)
We're off to Egypt once more for the third in our continuing series of guest posts by Marilyn Kamcheff on her Egyptian adventures.
Text and photos by Marilyn Kamcheff
January 25th we had an early (6:15 a.m.) departure for a bus ride to the Valley of the Kings. On the 90 minute ride to the remote burial site we witnessed a beautiful sunrise and some hot air balloons.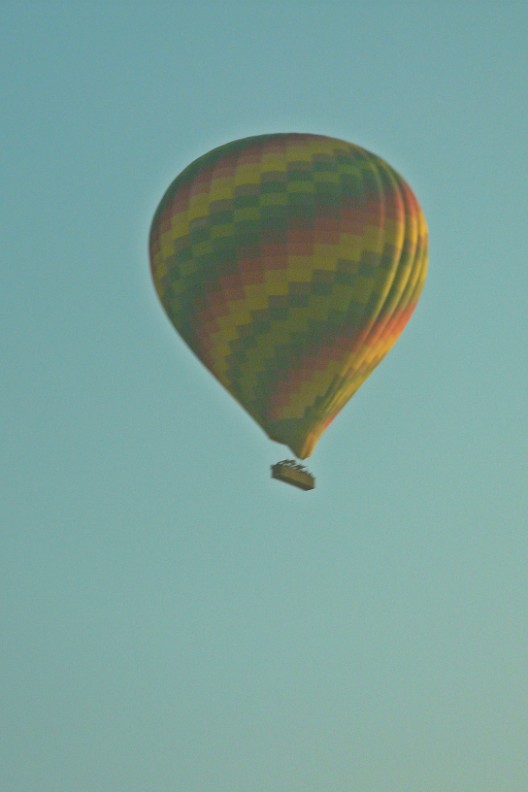 (Early morning balloon ride)
Once at the Valley of the Kings we were told that we could not take our cameras through the entry gate. That was very disappointing, so I snapped a couple of pictures looking at the hillside.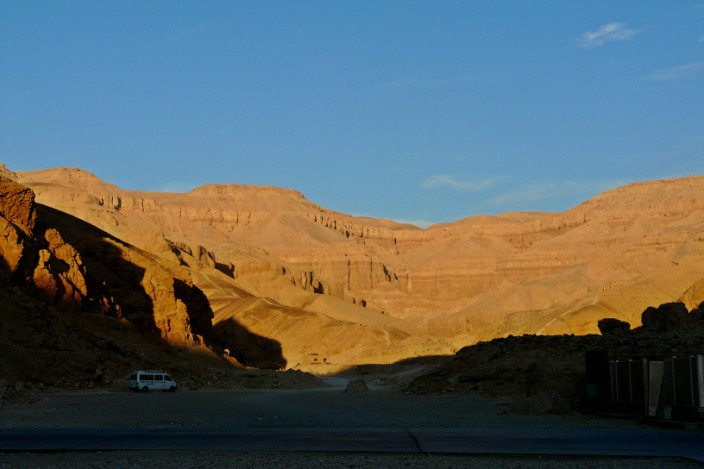 (Hillside near entrance to Valley of the Kings)
<<

Start

<

Prev

1

2 3 4 5 6 7 8 9 10 Next > End >>


Page 1 of 24